Discover
Luxury Vinyl Flooring
Luxury vinyl floors are engineered to be waterproof while emulating the look & feel of natural hardwood, stone or tile. At Georgia Flooring, we've continued to grow our vinyl offerings as these innovative floors rapidly gain popularity in the industry.
The Georgia Flooring
Luxury Vinyl Buying Experience
You may love the look of a certain waterproof vinyl floor, but we also want to ensure that you choose a surface that will meet all of your needs. Here at Georgia Flooring, we'll help you find a luxury vinyl floor that can stand up to your home's foot traffic, moisture levels & subflooring peculiarities, all while looking beautiful. For more than 20 years, we've helped customers make easy, stress-free flooring decisions.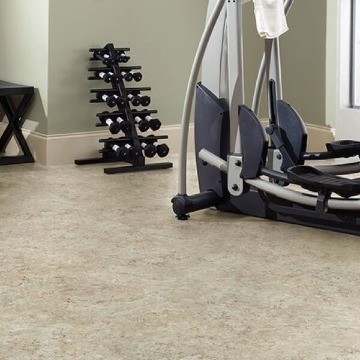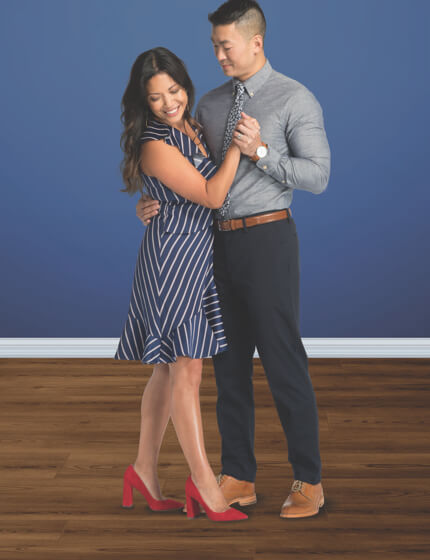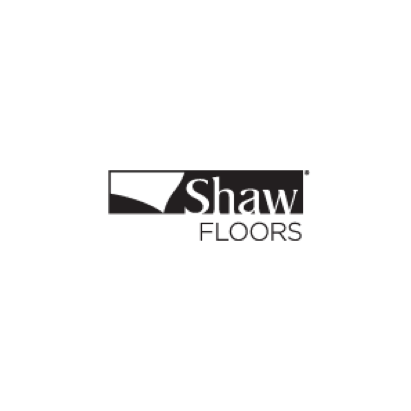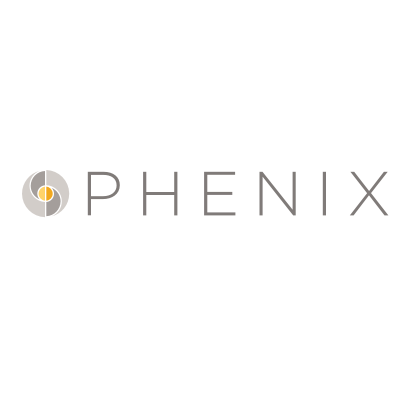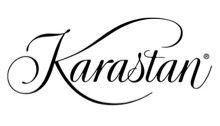 The Many Looks of
Luxury Vinyl Flooring
Today's luxury vinyl floors tend to come in one of two styles depending on the look you're trying to achieve in your design.
Luxury vinyl tile (LVT) mimics the look & feel of natural stone or ceramic tiles while offering more versatility. These floors are available in a variety of styles that resemble different types of stone or colors of tile, with different finishes & embossing available for even further customization. You can install these tiles in any pattern and on any grade.
Luxury vinyl plank (LVP) serves a similar function, but in the guise of hardwood planks. Like LVT, LVP is resilient, softer underfoot than its natural counterpart, and with an inherent warmth that's unique to vinyl.
Either surface is the perfect way to add a timeless touch of beauty to an active household. Luxury vinyl offers unmatched durability in thousands of styles. Browse a wide variety of both LVT & LVP flooring at unbeatable prices when you visit Georgia Flooring in Calhoun.