Browse
Area Rugs Online
Easily add a warm & cozy element of style to any space. Choose from hundreds of thousands of area rug styles when you shop online from the Georgia Flooring Rugs.Shop.
Where Style
Meets Function
Area rugs are a simple & highly effective way to give new life to any room in your home. With minimal effort required from you, the right rug can completely transform the look of an entire space. Rugs are also easy to maintain and can be laid or layered on any surface for a completely customized flooring experience.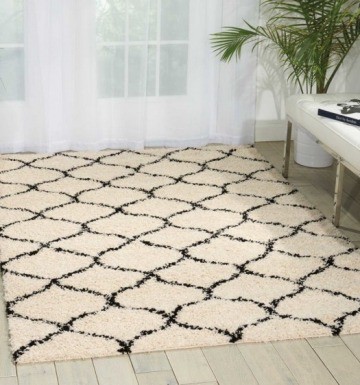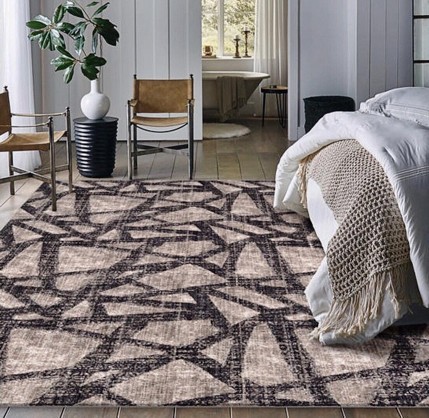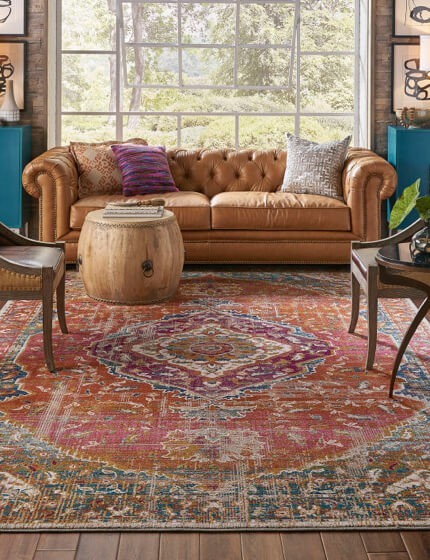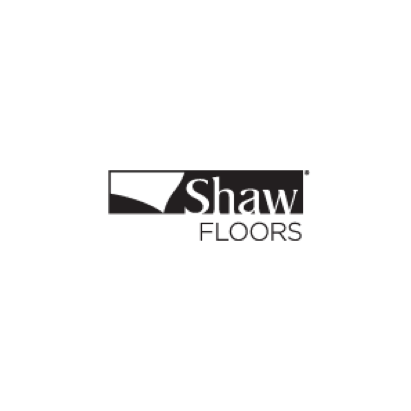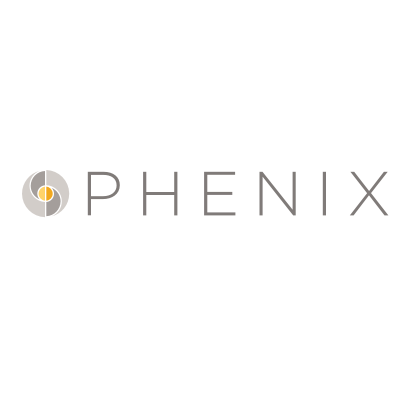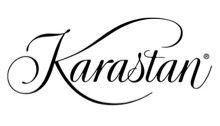 Discover the Many
Types of Rugs
When you shop online at the Georgia Flooring Rugs.Shop, you'll find rugs made from a wide variety of different fiber materials both natural & manmade. Polyester, silk, synthetic, triexta, wool, leather, jute & polypropylene are just some of the options you'll discover.
Each material has its own benefits & optimal use cases. Consider where you'll be laying your rug, who will be using it, how it will be used, and how often. For example, some synthetic materials offer stain resistance or other built-in forms of durability, while natural silk is prized for its soft & beautiful sheen.
Don't forget your rug pad!