Discover
Carpeting
Explore your carpet options & browse our catalogs by brand, style & look. We also offer design inspiration, maintenance guides & information about the professional installation process.
The Georgia Flooring
Carpet Buying Experience
When it comes to shopping for new carpeting, you'll soon discover just how many choices you actually have here at Georgia Flooring. With so many choices, you'll inevitably have some questions. That's why we're here. We'll work with you personally in the showroom, and we're always available to help when you're shopping online.
We all want to save money & have great outcomes, especially when it comes to projects as important as the design of our homes. When you're finally ready to make a purchase, we can give you one of the best prices in the country to help you achieve your design goals without breaking your budget.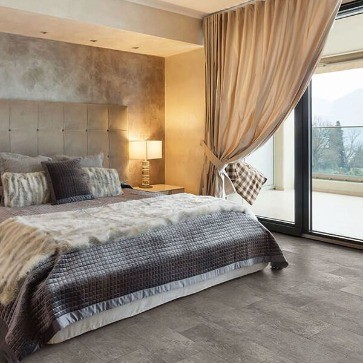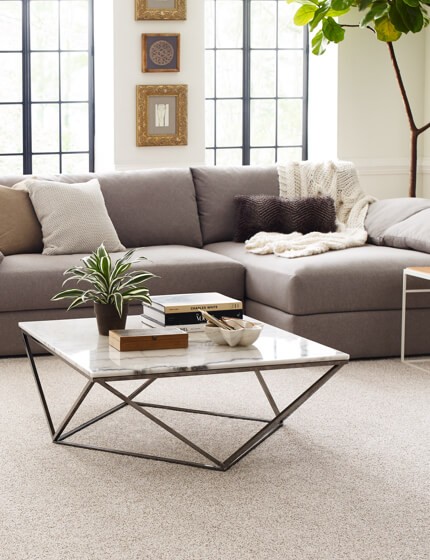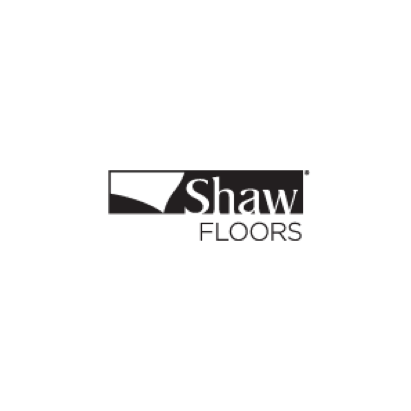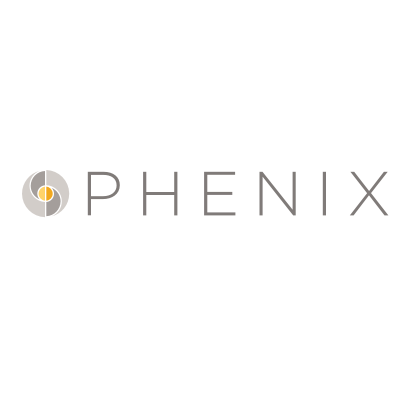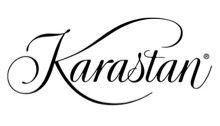 Explore Your Options
Carpet Types & Fibers
Carpeting is far more diverse than you may know. Look, performance & feel can all come down to variations in the type of carpet fibers used in each product. We'll break down a few of the most common fiber types for you here.
Nylon is the most common, found in a wide range of both cut & loop pile styles that offer great color uniformity across the surface. It's also the most versatile, providing excellent durability & flexibility. While not inherently resistant to staining, you'll find some nylon products that feature a stain-resistant treatment for protection against common household spills & stains.
Polyester delivers exceptional softness & clarity of color. While not as versatile as nylon, it makes up for it by being naturally resistant to stains and fading.
Polypropylene or olefin is unique in that it will not absorb water. These fibers are solution-dyed, a process by which color is built into each fiber when it is formed. This means that the color cannot be removed from the fiber and will not fade over time, even when exposed to intense sunlight or bleach.
Not sure which carpet type is right for you? You don't have to know! Our team is here to help you compare products side-by-side and narrow your choice down until you've found the perfect carpeting for your project.