Discover
Hardwood Floors
Used for centuries & well-known for its durability & beauty, hardwood flooring can add to the value of your home. Get inspired, learn proper maintenance, and get your floors installed professionally by the Georgia Flooring team.
The Georgia Flooring
Hardwood Buying Experience
If hardwood floors are your goal, Georgia Flooring is here to help you achieve it. When you purchase a new hardwood floor, you're making a decision about what will be best for you and your family. Comparing and contrasting different products, looks & features can get complicated. Our professional sales staff is passionate about making sure your project is cost-effective while meeting all of your performance & design needs.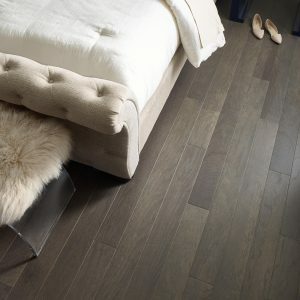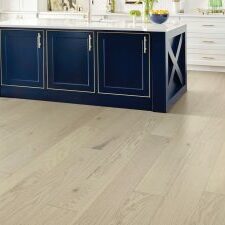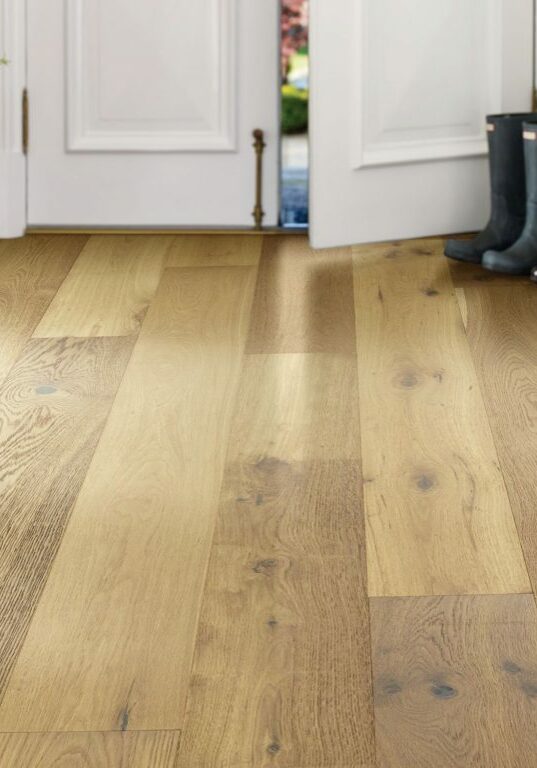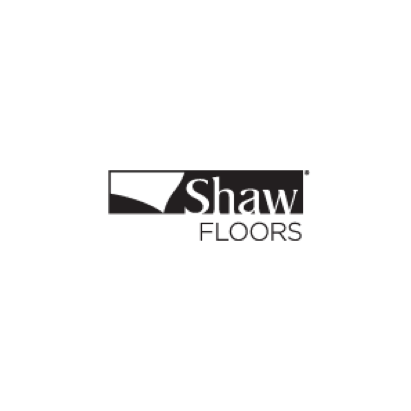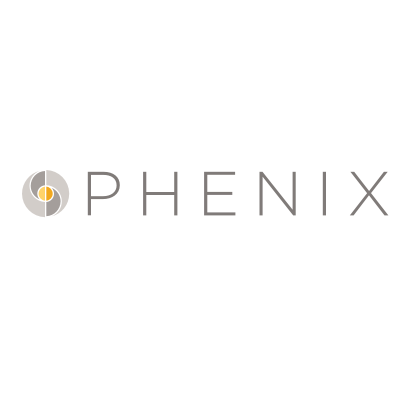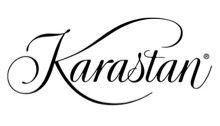 Explore Your Options
Types of Hardwood
A stylish and versatile solution, hardwood flooring offers natural strength and beauty. Each plank is embedded with individual wood grains and knots, making every hardwood floor a truly unique work of art. With the proper care, the character and charm of your natural hardwood floor can last for many decades.
While you're shopping for hardwood, you'll quickly discover that there is a multitude of wood species from which to choose. Each offers a unique color profile and hardness rating, making your decision about not just looks, but performance.
On top of species, there are two main types of hardwood plank. Which you choose will be influenced by the location of the room in which the floors will be installed, as well as the features you expect to get out of them.
Solid hardwood planks each consist of a single piece of natural wood. These come in a standard thickness that is designed to wear with age. Unlike other floors, wear is considered a feature of hardwood rather than a bug. Hardwood becomes more valuable with age. Additionally, because of its thickness and solid construction, hardwood planks can be refinished multiple times to help sand down scratches and scuffs.
Engineered hardwood is a layered product designed to be more versatile than traditional solid planks. You can install engineered wood in places where hardwood otherwise could not go – particularly in finished basements where humidity fluctuates. This versatility has one drawback in that engineered wood cannot be refinished as often, due to the thinner cut of the wood layers used in their construction.