Maintenance Routine
For New Laminate Floors
The Georgia Flooring team recommends a daily care & maintenance routine that includes sweeping, dry mopping or vacuuming with hard surface flooring attachments or settings. Most common household spills should be wiped up promptly with a clean, dry cloth to avoid warping or staining.
Laminate Flooring
Preventative Maintenance
Place doormats at all entryways to trap dirt or grit that could be tracked into your home.
Protect your floors from dents or marks by placing all heavy appliances on mats.
Use wide dollies whenever you need to move heavy furniture across the floor.
Add area rugs for stylish protection that increases the longevity of your laminate.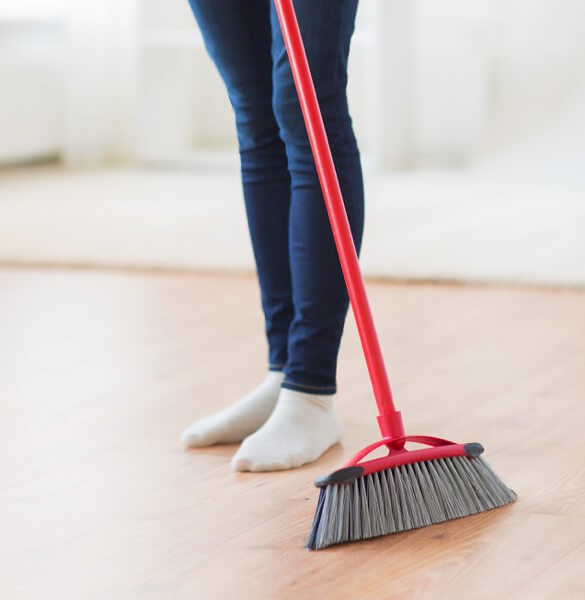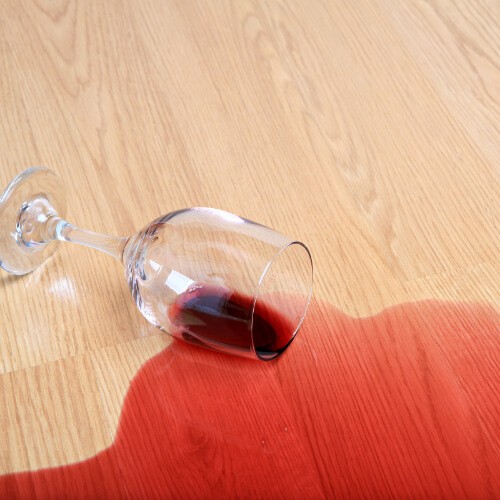 Dealing With
Difficult Stains
There is no one type of stain. You have difficult, stuck-on stains from materials like candle wax and chewing gum, as well as oil-based stains like lipstick and olive oil. Some of these seemingly tough stains have simple solutions, but you should always consult with your manufacturer's care guidelines to ensure you're using the proper techniques & cleaning solutions.